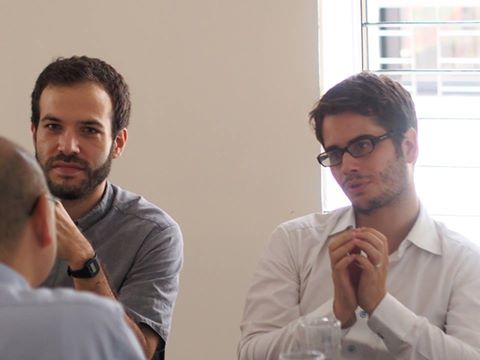 We have visited ME SOLshare Limited and interviewed its founder and CEO, Mr. Sebastian Groh, a young German, to learn about the company and its activities.ME SOLshare is a social enterprise in Bangladesh working in the field of solar energy, and it was awarded Inter Solar Award 2016.
Currently, there are around 4 millon Solar Home System, a small solar power system for home, in Bangladesh. Idea of SOLshare is to connect these Solar Home Systems and maximize the usage of the power generation, which was largely wasted in the past.The company has made a successful pilot project and now they are working for expansion of the business.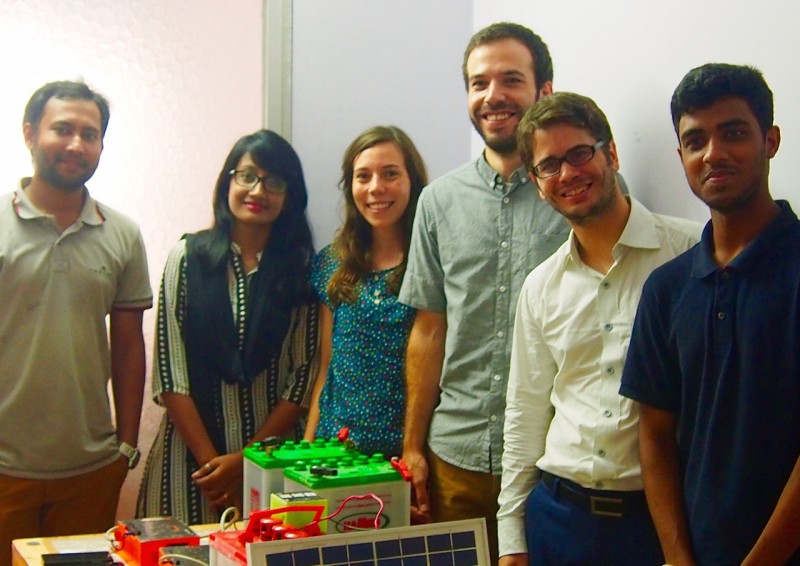 We sympathized his experience overcoming the cultural gap between German and Bangladesh in work. Not only being creative to develop business from scratch, he and his team has great courage to face the obstacles and overcome them.